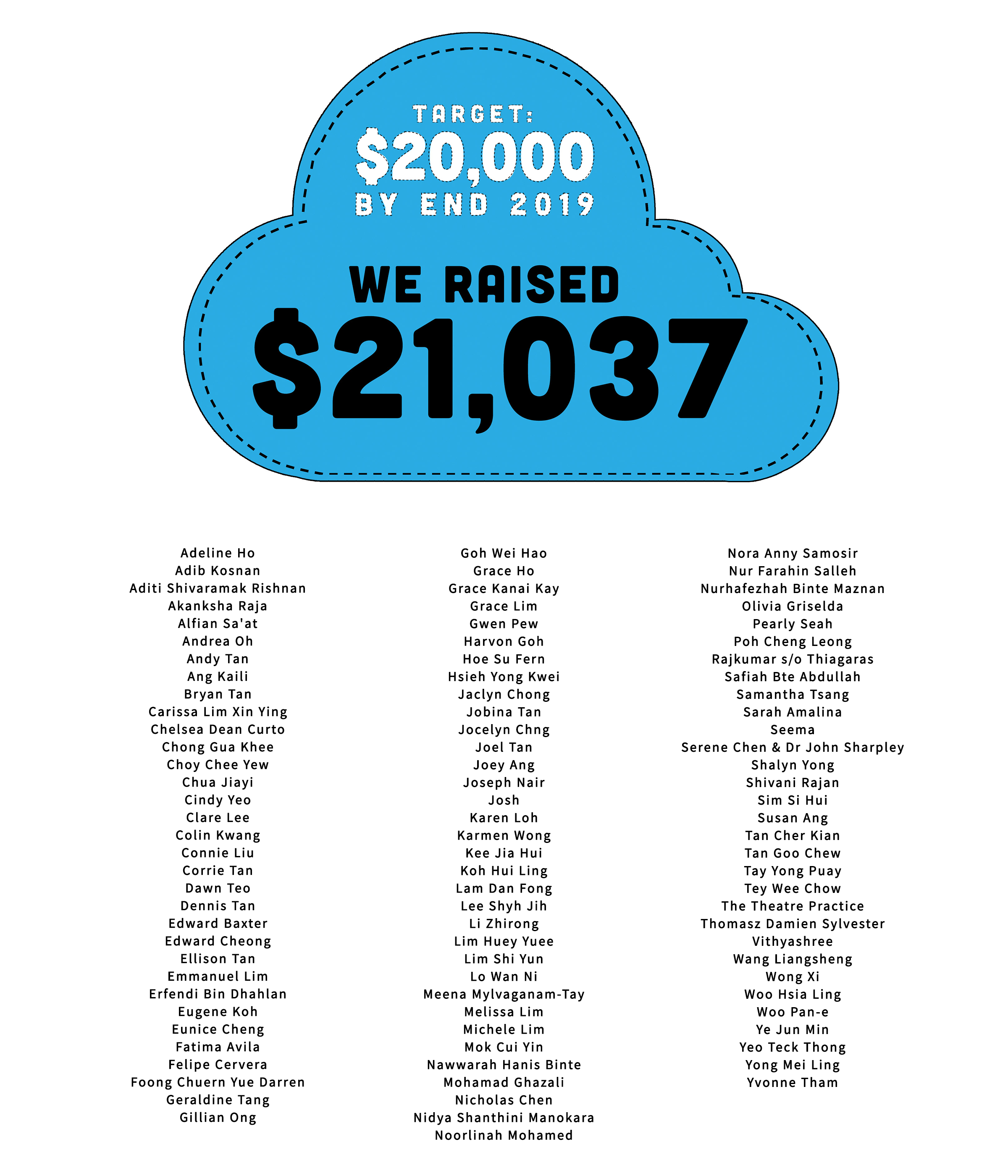 In the six years since we opened our doors in 2014, Centre 42 has:
Been home to more than 150 artists and collectives.
Supported the development of over 200 new works.
Archived over 2,000 theatre artefacts dating back to the 1960s.
Brought Singapore theatre to over 40,000 audience members in our blue house.
As a non-profit independent intermediary, we rely on the support of individuals like YOU who:
Believe good theatre needs time, space and support.
Want to give emerging and independent theatremakers a homebase.
Understand that local theatre history and practices need to be documented and promoted.
Love Singapore theatre!